---
Did you know that Vappu is the biggest student festival ?
---
---
The First of May or "Vappu" is the Finnish version of Labour Day celebrating labourers and fresh high school graduates, who have been rewarded with a special white graduation hat called Ylioppilaslakki shortened version yo-lakki in Finnish.
Everyone who has once earned the white hat with their high school diploma is definitely wearing it on Vappu. Therefore we can say that Vappu is the biggest student festival of the year, bringing together tens of thousands of them to celebrate.
---
I believe that we can only get a real picture of the traditions and customs of Vappu with the help of our Finnish friends. In this article they are goning to share, what Vappu really means to them.
---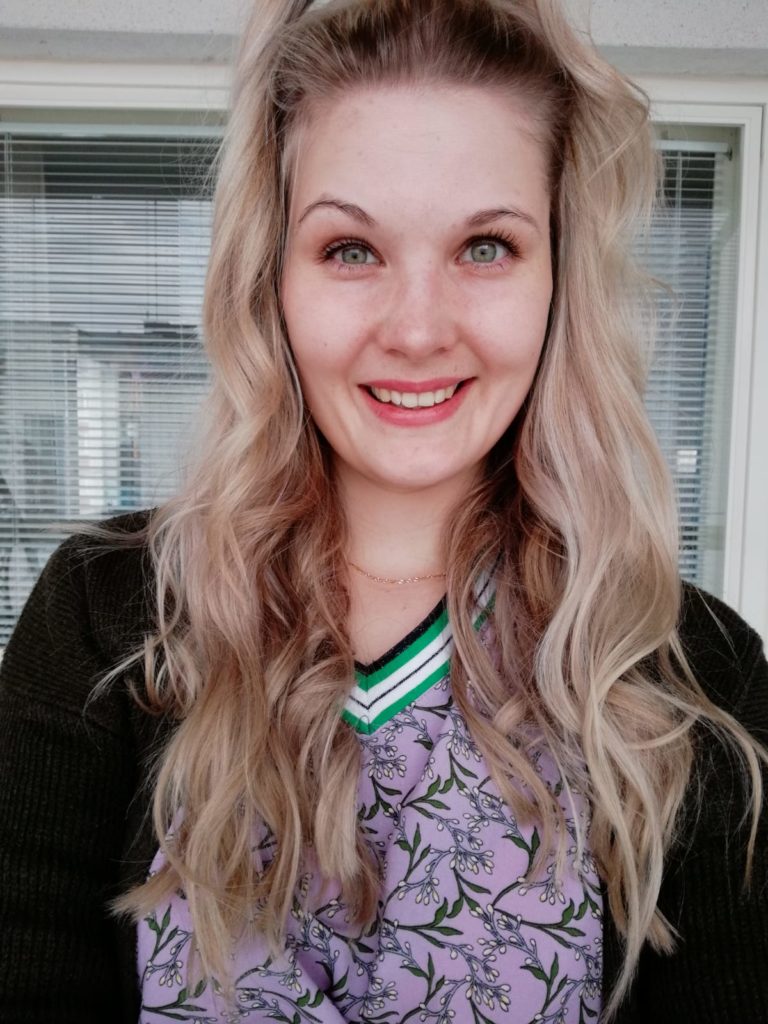 For Mira, Vappu is all about friendhood
---
Vappu represents the end of the long, dark winter and the beginning of the season of warm bright days. Summer is just around the corner 😉 We (my family) always threw a party on the eve of 1st of May for our relatives and closest friends. Everyone was having a blast, letting loose and being goofy with all the funny hats, serpentines and balloons. Who doesn't love carnivals?
1st of May is when we gather the friends and head for a picnic. Don't forget your freshly baked sugar donuts and bottle of sima, a homemade sweet sparkling beverage! In Helsinki, Ullanlinnanmäki is the place to be. What's better than raising a glass of champagne and look forward to the summer days 🙂
---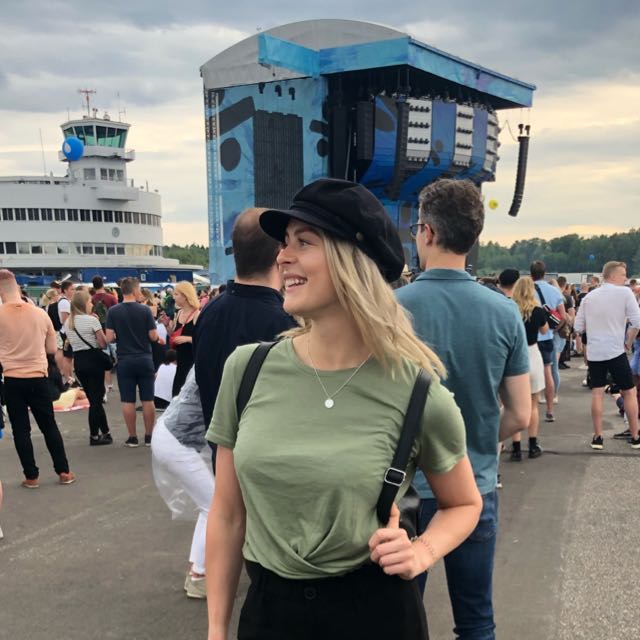 Ellu is has always loved going to the marketplaces on Vappu
---
I remember when I was younger I was selling balloons on this marketplace in Helsinki, which was a lot of fun and now is a nice memory to remember all the happy kids leaving with their favourite colourful balloons. All marketplaces are packed with people who go out to meet friends and celebrate together.
Unfortunately this year Vappu is going to be different. Like everyone else in the country, we are celebrating from home today decorating our home with serpentines and eating the traditional treats. Vappu is not cancelled!
---
What can make the Vappu feeling complete if you can't picnic outside?
---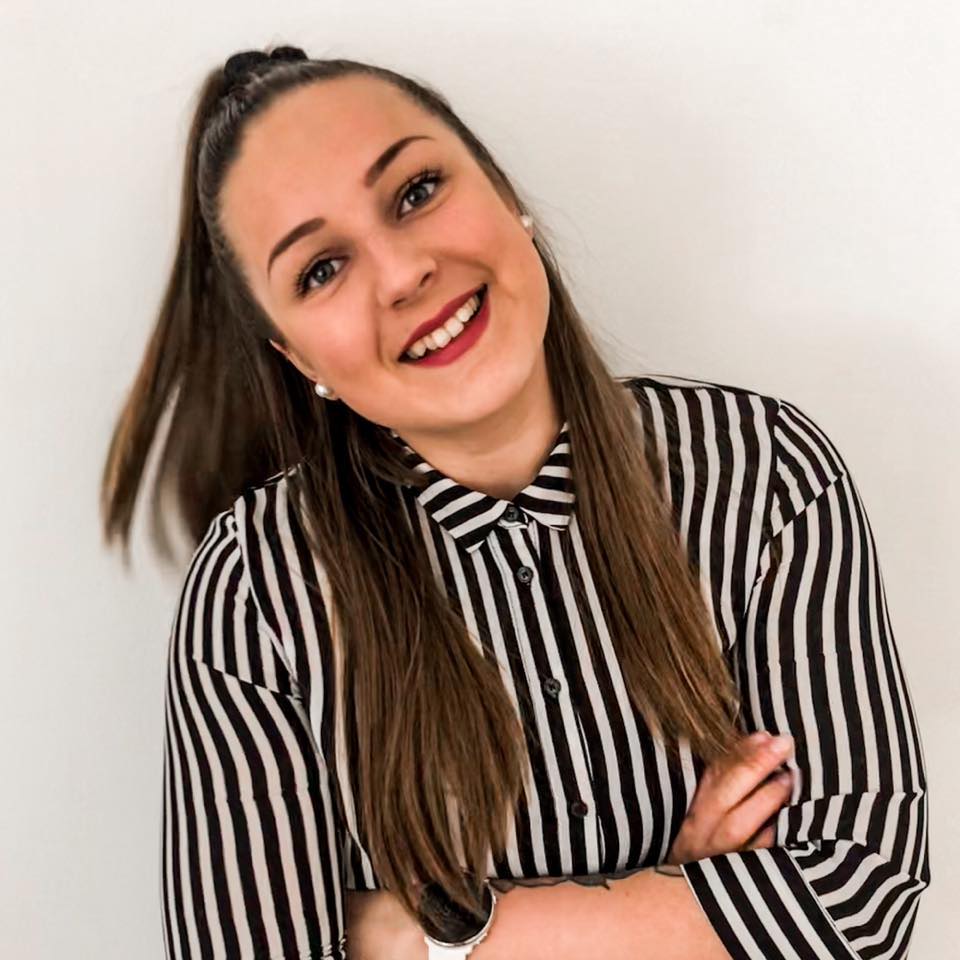 Well, according to my friend Riina, here is the list of Vappu must haves for celebrating at home this year
---
Or if you prefer, get the sima alternative which is champagne of course
Eat some really good food, grill something outside if you can
Enjoy being with friends and family – connect with them virtually
Treat yourself with a munkki (sugar covered donut) or two or just don't start counting
---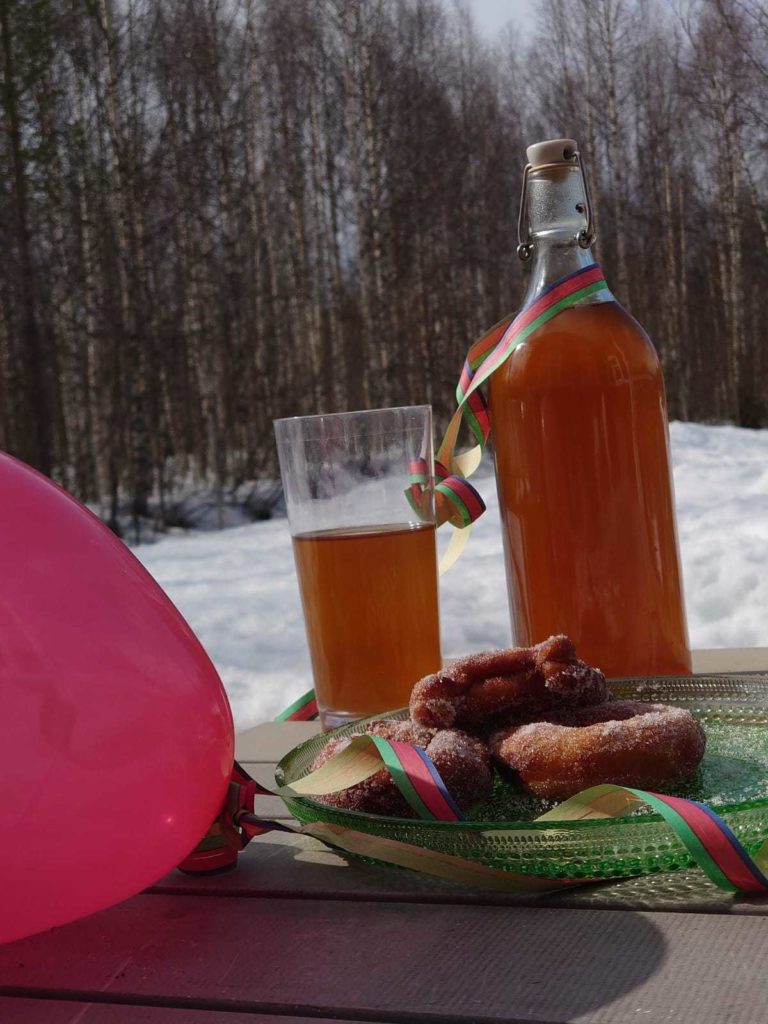 and of course have some Sima! It's a very sweet fermented sparkling beverage typical to Vappu
---
Laura and her dogs are nailing the Vappu home celebration!!
Well after eating up all our delicious homemade donuts, we started decorating our home to spread the Vappu vibes. I even got my dogs to help us make our home look more festive, we threw serpentines, blew balloons and of course got the graduation hats for all of us. Yes, even to our dogs. They insisted! .
---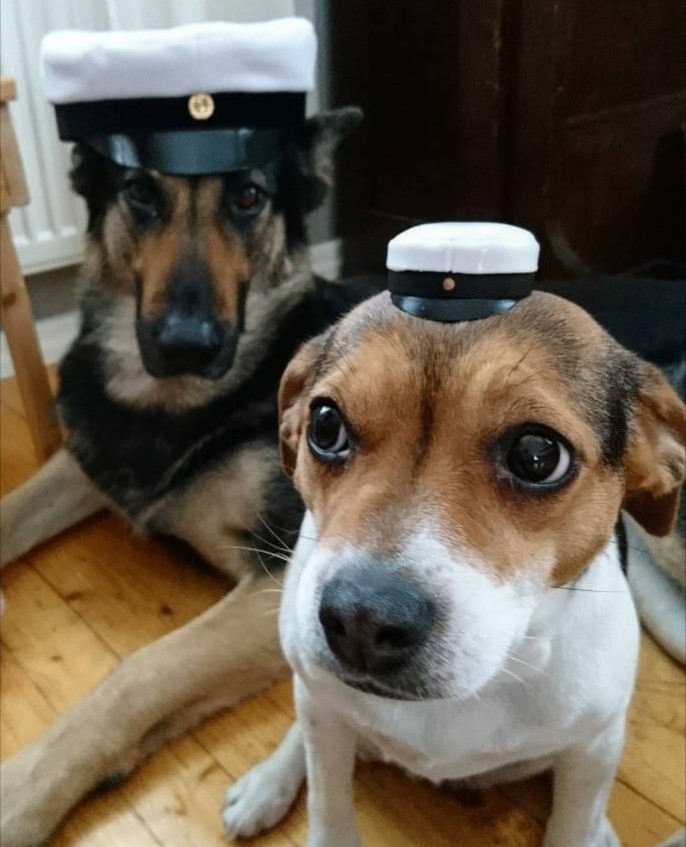 Here is Peppi and Nala proudly wearing their graduation hats.
---
Saara explains why Vappu became the celebration of Spring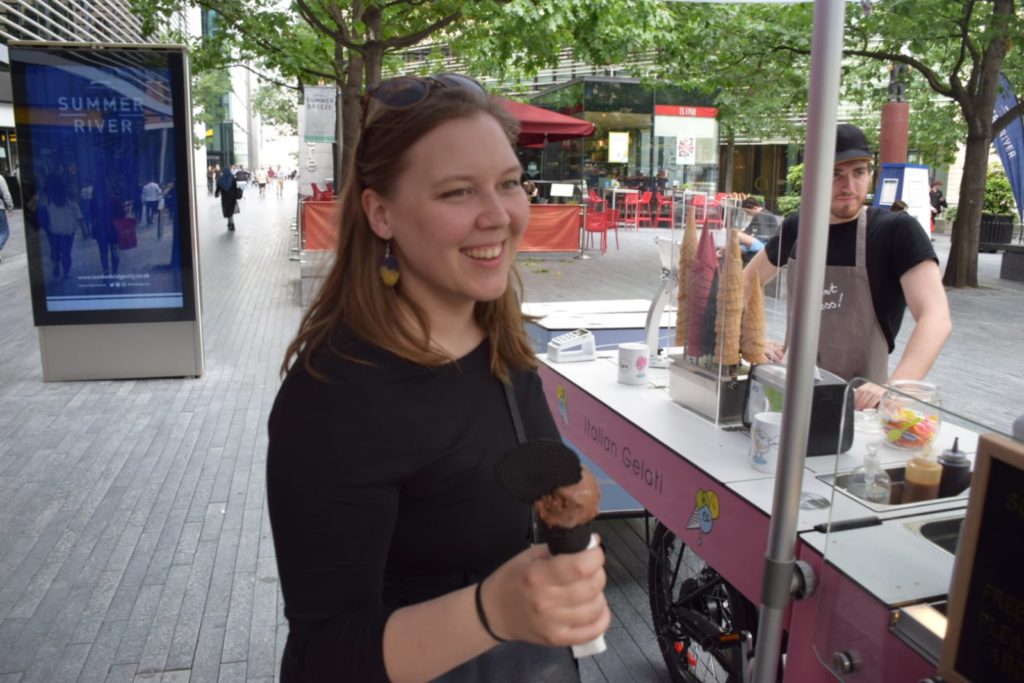 I'm from Lapland where I grew up in the countryside, so Vappu for me means spring celebration. Although that is a bit of a stretch, because our spring ain't actually at this time yet.
---
Vappu was and partly is today considered as a left wing festival. People from the countryside are generally speaking do not really share the views of the left parties, while those from bigger cities do.
If I remember correctly from my childhood, I can recall that our doors were open on vappu because frying the munkkis in oil would heat up the house so much that we had to keep all the doors open. We would eat hot munkkis and run outside covered in sugar rush to jump on trampoline. We would build the trampolines even if there were still snow on the ground
I believe that this concept of spring celebration was made in order to get everyone involved in the country, not only students, factory workers or cities. Spring is for everyone. For most of our history most of finnish people were farmers only after war and especially in the 70's people started to move into cities.
So this is why I think that vappu is also a celebration for city people. Of course, it is also a celebration for working class and university students and considered a celebration of spring.
---
---
I hope that my Finnish friends and their stories have helped the readers of Finn minta understand more of this special festival celebrated today.
---
Happy May Day – Hyvää Vappua!
---
[DISPLAY_ULTIMATE_SOCIAL_ICONS]
---
Iso Kiitos Saara, Laura, Riina, Ellu ja Mira – Hyvää Vappua !
Photo source: https://www.helsinki.fi/fi/uutiset/kieli-kulttuuri/150-tayttava-hyy-lakittaa-mantan-mukana-glitteria-ja-taikuutta