For Companies, Experts and Start-ups
Get to know the Hungarian education sector & start doing business with new partners looking to collaborate.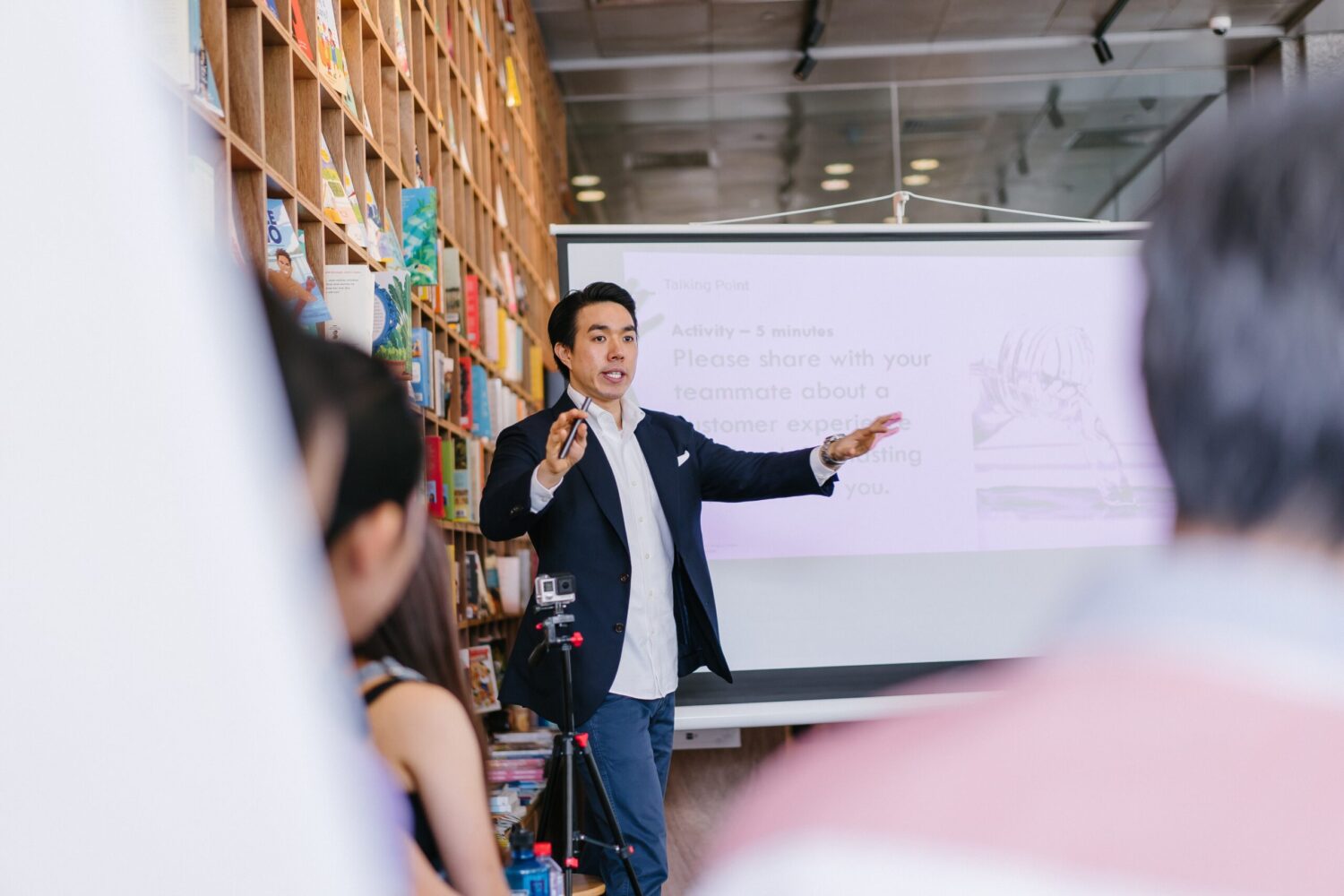 Network and Promote Your Brand
We organise and promote webinars for companies, experts and start-ups. These events are the best opportunities to meet the decision makers and future customers of your choice.
There is a rising interest in edtech products, innovative solutions and digital tools that help teachers at the classrooms.
Interested in hearing more?